Renewing Women's Vitality and Confidence
New Vitality Medical is dedicated to helping women feel vital, healthy, and self-confident once again. Our anti-aging for women in Atlanta, GA is personalized and adheres to your specific needs. We provide safe, effective treatments to reverse the effects of aging and make you look and feel younger and healthier. We will customize your anti-aging program and enable you to take control of your health and beauty. Our team is available to discuss your wants and develop the perfect plan.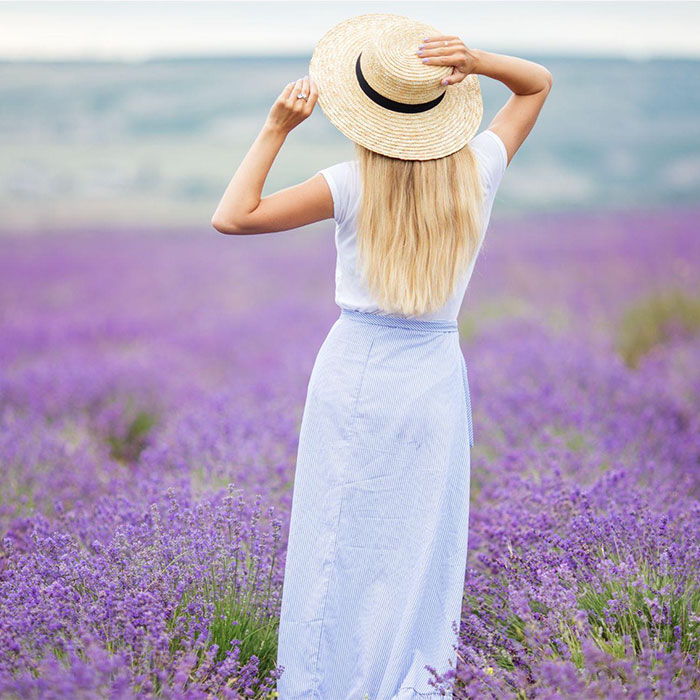 The Top Advantages of New Vitality Medical
We offer among the most innovative anti-aging programs in the area, with the highest of patient satisfaction. Women receive the perfect anti-aging care to regain their vitality. We provide a wide range of benefits, including:
Top professionals with years of training in anti-aging medicine, regenerative medicine, and BHRT.
Advanced, customized testing and vitality reports based on lab results.
Concierge-style medical services and in-depth patient education.
Safe and proven treatments and nutritional supplements.
Quality bioidentical hormones from a 503b, sterile, regulated compounding pharmacy.
Experience an Unmatched Personalized Treatment Plan
Your anti-aging provider will help you devise your customized treatment plan. They will partner with you throughout each step. Your plan will include any recommended nutraceuticals, hormone optimization, and lifestyle changes. Recommendations will be based on your personal health and beauty goals and your lab test results. Your customized hormone therapies will be custom compounded and shipped to your home within a few days of formulation.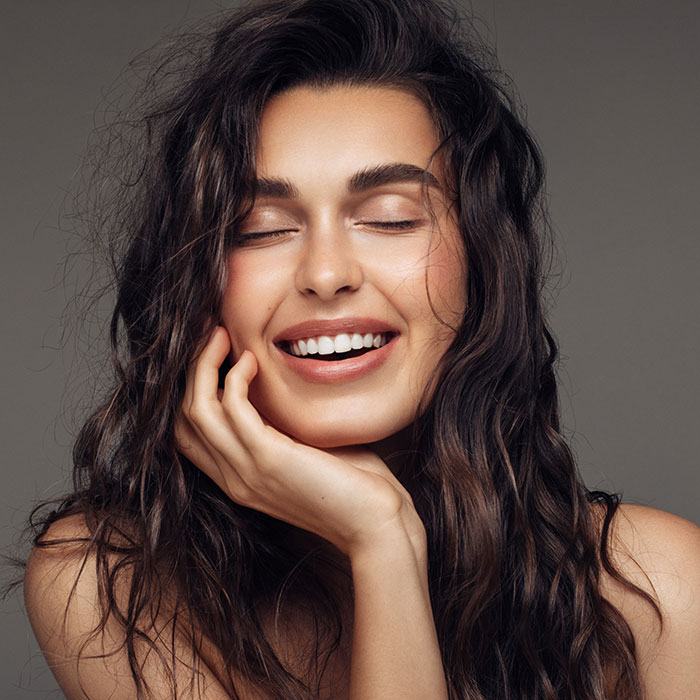 A Seamless Anti-Aging Process for Women
Here's how to get started:
Free Phone Consultation: Speak with a healthcare professional today. We'll listen to and answer your questions and concerns to help you make informed decisions.
Lab Work: A registered nurse will draw your blood at our Alpharetta office or a LabCorp location close to you. We will coordinate with you throughout each step.
Meet Your Provider: After we receive the results of your lab test, we'll follow up to schedule a phone or in-person appointment with an anti-aging provider.
The Proven, Scientific Approach to Living Younger, Healthier, Happier
Receive On-Going Monitoring and Program Improvement
We're excited for you to see the results you want soon after receiving your treatments, compounds, and supplements. We will notify you when it is time to continue testing and progress monitoring again. We'll guide you through your results and refine your program to get you closer to reaching your goals. We aim to ensure your plan is always working for you and your needs. Our providers and coordinators are always here to address your questions and concerns.
Begin Your Wellness Journey for Only $199
We are Atlanta's Bioidentical Hormone Replacement Therapy Experts and we offer a comprehensive and preventative approach to managing the aging process.
Only $199 gets you started.
For $199 you will receive extensive, comprehensive lab testing (over 80 blood tests), not just a simple hormone panel. Our lab testing includes in-depth hormone levels, thyroid, adrenals, specific vitamins, sugar levels, cholesterol profile, inflammation markers, cancer markers, heart disease markers, blood counts, and more. After we get your results back, you will have a one-on-one meeting with one of our hormone-specialized providers to review the results and customize a plan and protocol specifically for you.
(RETAIL VALUE= $2,500)
Aging is inevitable, how you age is not. Start your journey to a younger you today!